Parent-Teacher Conferences will be held on April 1st from 3:30-8:30. These will be held virtually again. Your teachers should be contacting parents for the specific procedures they will use for scheduling these meetings. Please feel free to reach out to your building principal if you need help contacting a teacher.

The Westside Consolidated School District will be utilizing Virtual Education for Thursday (2/18/21) and Friday (2/19/21). Please check your google classrooms, or reach out to your teachers via email or phone, for lessons that will encompass work for both days. Please check with your teachers as they will be utilizing Friday as a "tribal counsel" or make up day. If you are in need of support, please reach out to your homeroom teacher or counselor.

The regular monthly school board meeting that was rescheduled from Monday night (2/15) to tonight (2/18) will have to be postponed again due to weather and dangerous conditions. We will reschedule our regular February monthly meeting for Monday (2/22) starting at 6 pm. We apologize for any inconvenience.

Once again, we will be utilizing Virtual Learning for tomorrow, Wednesday, 2/17/21. There will be no on site instruction tomorrow. Please check your google classrooms or reach out to your teachers via email or phone for support.

WSD will again be observing a Virtual Learning day on Tuesday, February 16th. There will be no on site instruction. As we've done the past few days, please check google classrooms or reach out to your teachers via email or phone to obtain your assignments. #itsagreatdaytobeawarrior #WarriorNation

WSD will use a Virtual Learning Day today. All campuses will be closed to on site instruction. Teachers will provide support and answer any questions during normal school hours. If you have questions or need support, please reach out to your teachers via email or phone. Stay safe and warm out there! #WarriorNation #itsagreatdaytobeawarrior

Parents, Staff, and faculty, Due to the increasing accumulation of ice, the Westside SchoolDistrict will be pivoting to Virtual Learning again today. There will be no onsite instruction today. Your teachers will be available to you via email and phone call should you need assistance with your assigned work for today. Please be safe out there as it has become very dangerous due to the icy buildup across our district. #WarriorNation #itsagreatdaytobeawarrior

WHS/AFJROTC Cadets will be conducting a Flag Retirement Ceremony, this Friday, 5 Feb. This is an annual event in which cadets are reminded of the proper and respectful way to dispose of a U.S. Flag that has become torn, tattered, stained or is otherwise no longer serviceable. If you or someone you know has an unserviceable U.S. Flag that you would like to have retired, please drop it off at the main WHS office no later than noon on Thursday and our cadets will include it in the ceremony on Friday.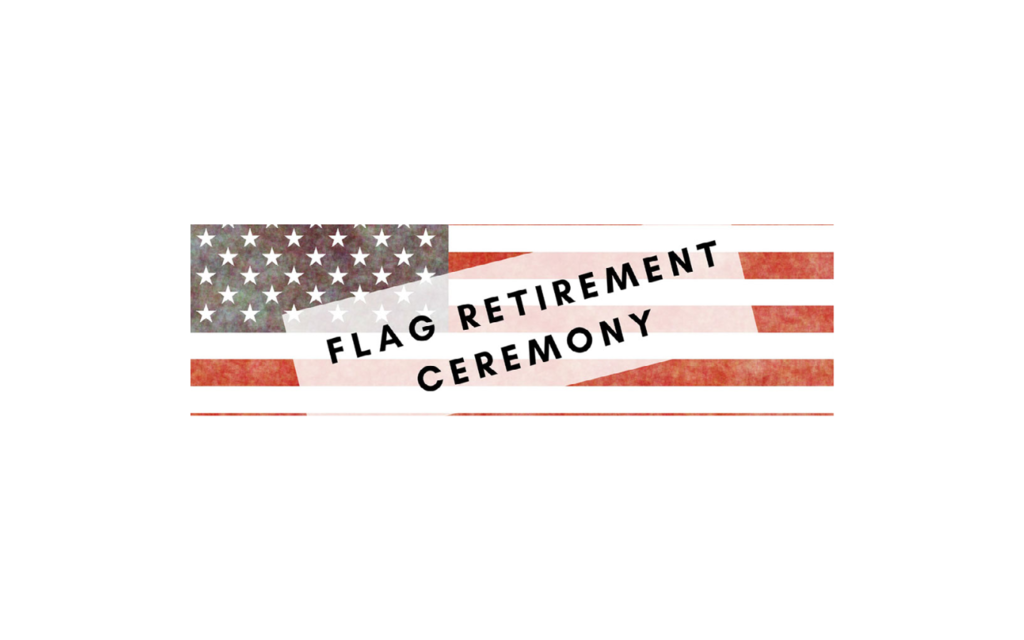 School Board meeting on Monday, January 18, 2021 at 6:00 p.m. in the high school library

School Board Recognition Month - January 2021. Thank you for all you do for Westside Consolidated School District!


Parents/Students, Please use the following link to access your child's grades from home in your Home Access Center (HAC)/Eschool Account.
http://hac20.esp.k12.ar.us/
Also, please be sure to keep your username/password written down or saved to your computer. The school will no longer have the ability to access this information. Please follow the prompts on the eschool/HAC screen to recover your username and/or password.

NO SCHOOL on January 18, 2021 in observance of Martin Luther King, Jr Day.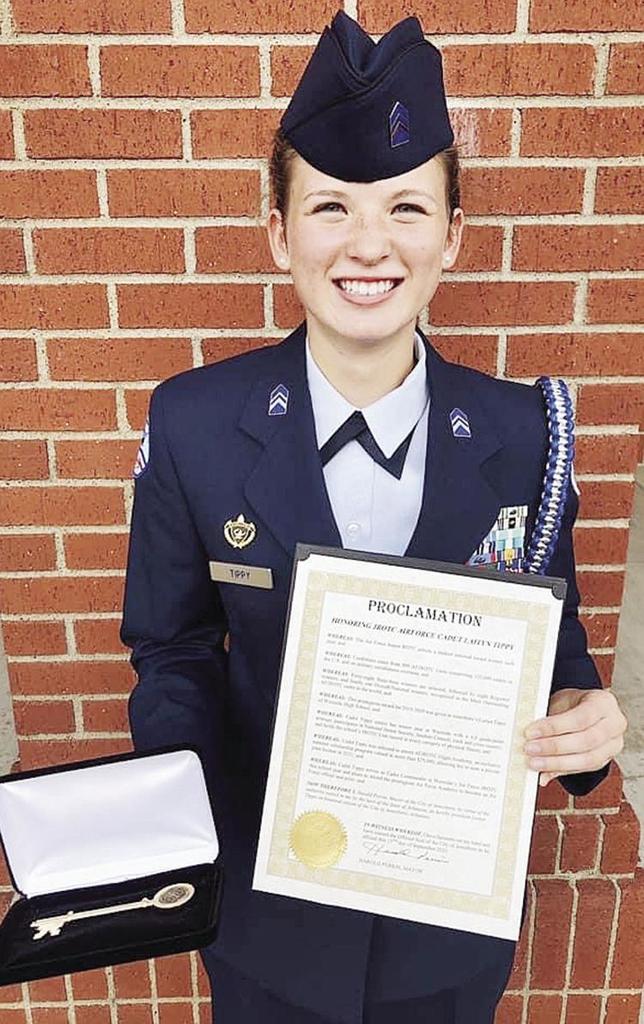 Parent/Teacher Conferences will be held on Thursday, October, 22, 2020 from 3:30 - 8:30. Please contact your school for your scheduled time.

SCHOOL PICTURES - October 13th - 16! Please view attached graphic for specific details on when the photographer will be at your school.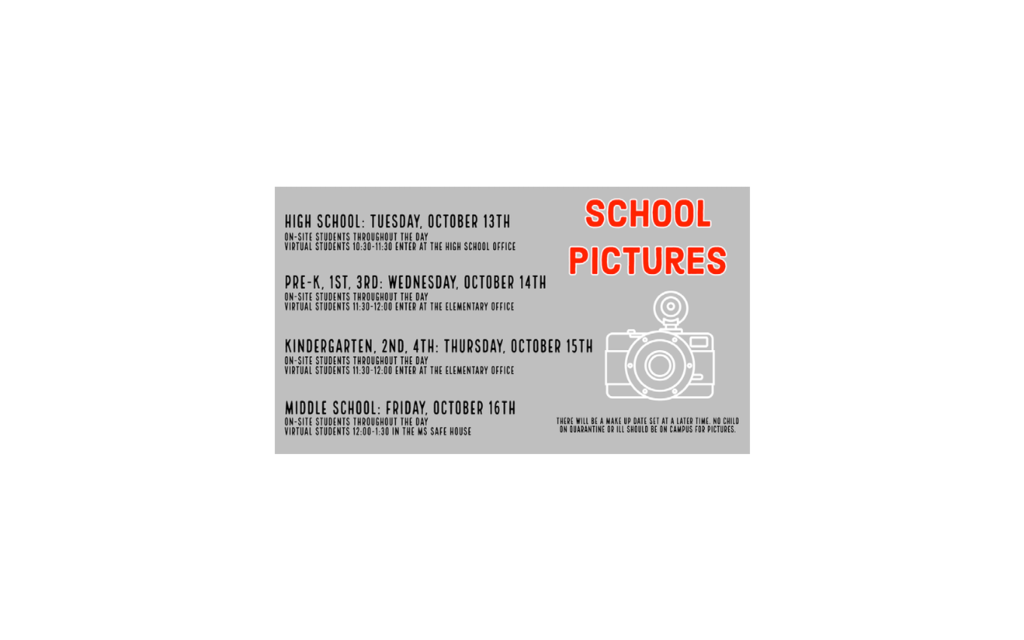 Today, Cadet Tippy received a congratulations letter and coin from Senator Tom Cotton, for her selection as the AFJROTC/AFA Outstanding Leadership Award (aka: #1 Cadet in the World). His office also called me to request that she send her application directly to them, so that they can work with her on receiving Senator Cotton's nomination to attend the Air Force Academy. - Major Norman

Bailey Willis wins her third match of the season shooting a 53 to lead the Warriors! Way to go Bailey, way to go Warriors!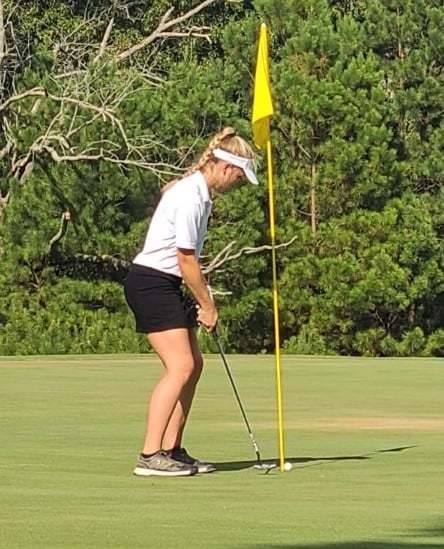 Middle school student, Spencer Mooneyhan, working in a group with a virtual student! We're making it happen here at Westside!! So thankful for all our students and faculty who are going above and beyond this school year! #WeAreWarriorStrong