We look forward to seeing all our fans at the Warrior Dome for the 22/23 sports season where you can catch all the home volleyball and girls' and boys' basketball games! Starting at 12:00 a.m. on July 1, 2022, call or email to get your name on the waiting list for the 22/23 season seats! Contact Dawn Passmore in the superintendent's office at 870-336-8015 or email at
dpassmore@westsideschools.org
. Date and time stamp will be notated for placement on the waiting list. Seats are priced at $125 each for all home volleyball and girls' and boys' basketball games. Current chairback holders will receive a notification via USPS for renewal.

Please join us for the RAAD Who Am I? Prevention Summit at the Hilton Garden Inn. This is a free event with a chance to hear from your peers, mingle with students from around the state, and make a difference! Thursday Evening: Registration 5pm - 6pm Dinner 6pm - 6:30pm Prevention Art Activity 6:30pm - 8pm Friday: Registration/Light Breakfast 8am - 9am Prevention and Student Speakers (WHS Children's Volunteer Club members) Peer Panel 9am - 4pm - lunch provided at 12pm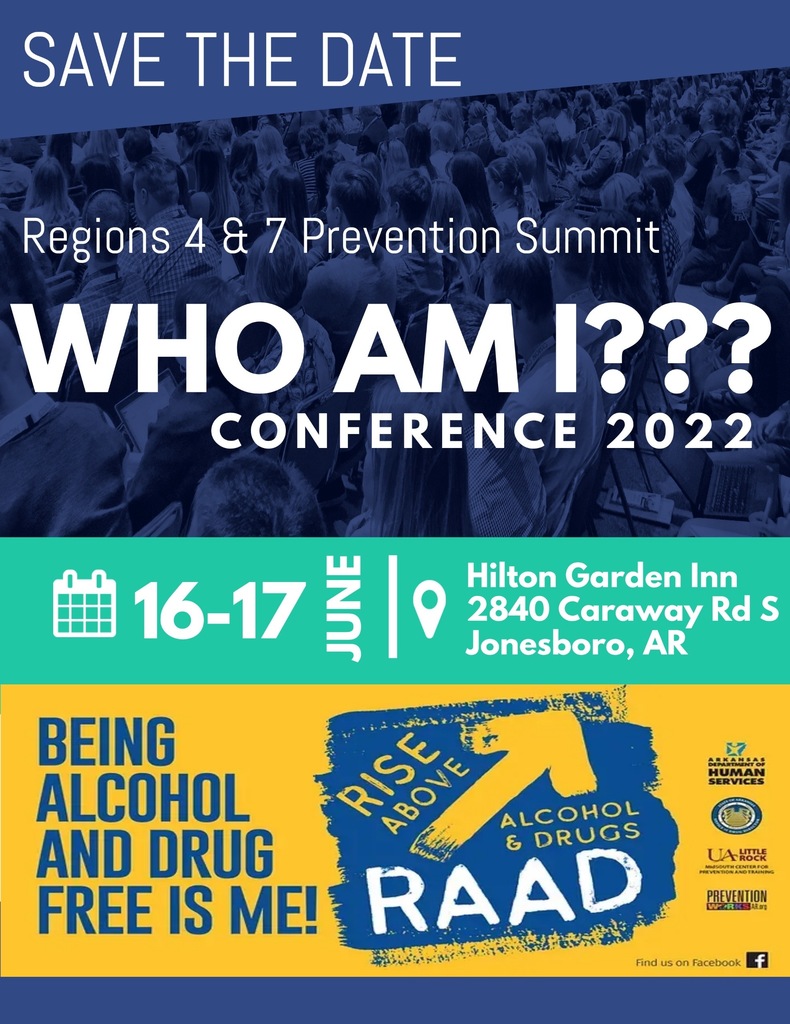 The WHS Drama Camp that was scheduled for July 5th-8th has been cancelled. A reschedule date has not yet been determined.

Westside High School will be hosting an American Red Cross Blood Drive on Thursday, July 7, 2022 from 9:00 a.m. - 2:00 p.m. in the ROTC Building. There is a goal of 30 pints. Help save a life. Schedule your blood donation appointment today! *All donors will receive an exclusive Red Cross recycled cotton tote bag, while supplies last! Use this link to schedule your appointment directly:
https://www.redcrossblood.org/give.html/drive-results?zipSponsor=WestsideHS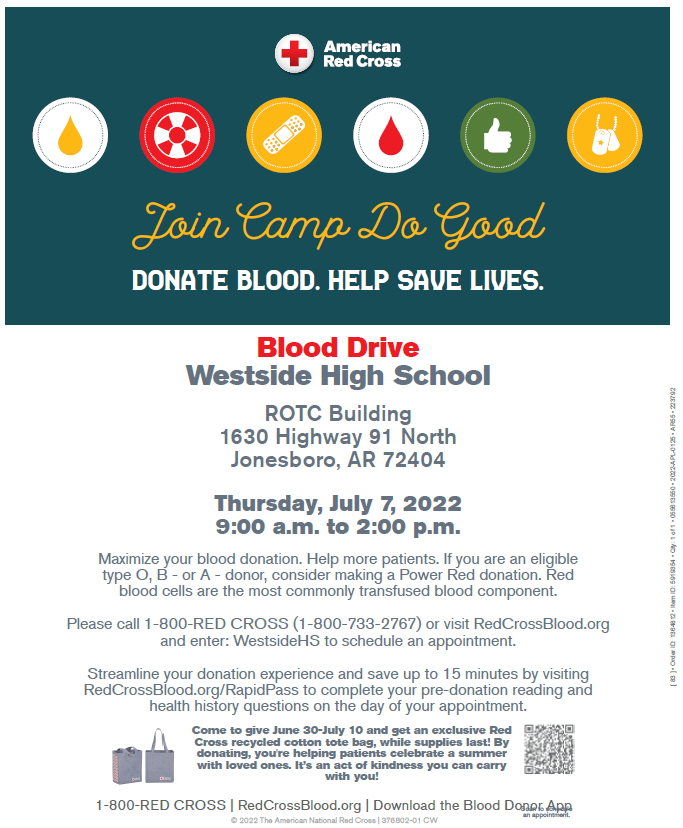 RISE Arkansas June 2022 Issue. Inside this issue - Traveling Arkansas. It's summertime in Arkansas and there is nothing better than taking a road trip to one of our state's beautiful destinations. In this month's newsletter, we explore some of the exciting, but lesser-known destinations that we know your family will really enjoy!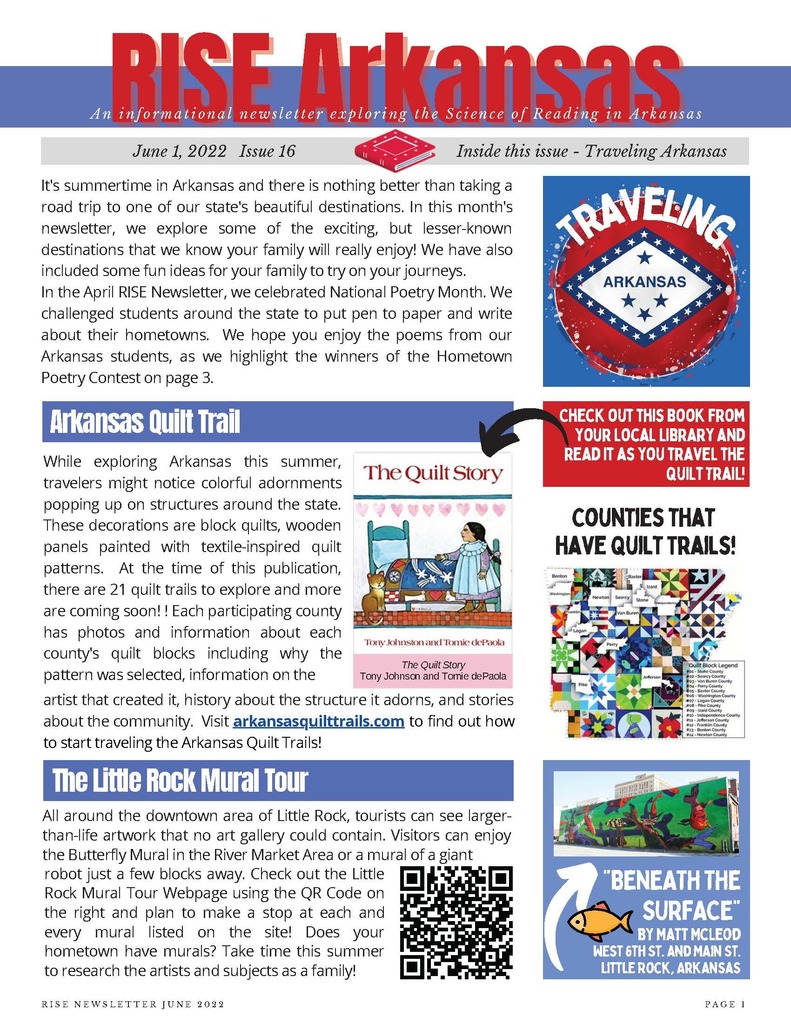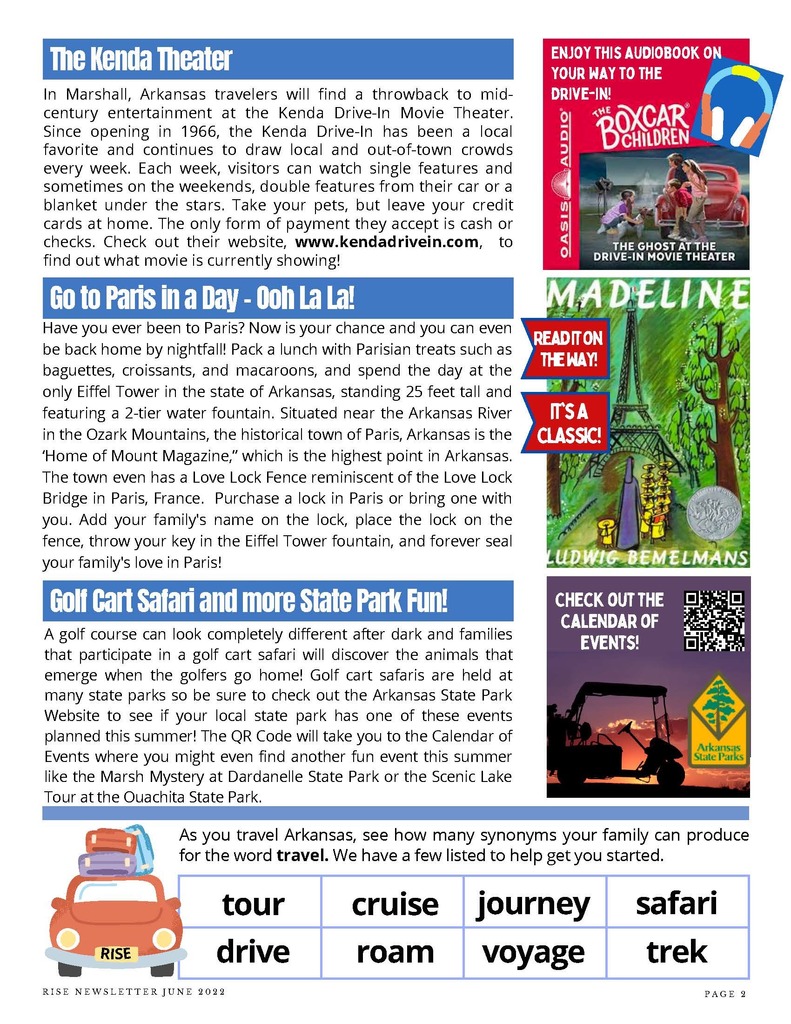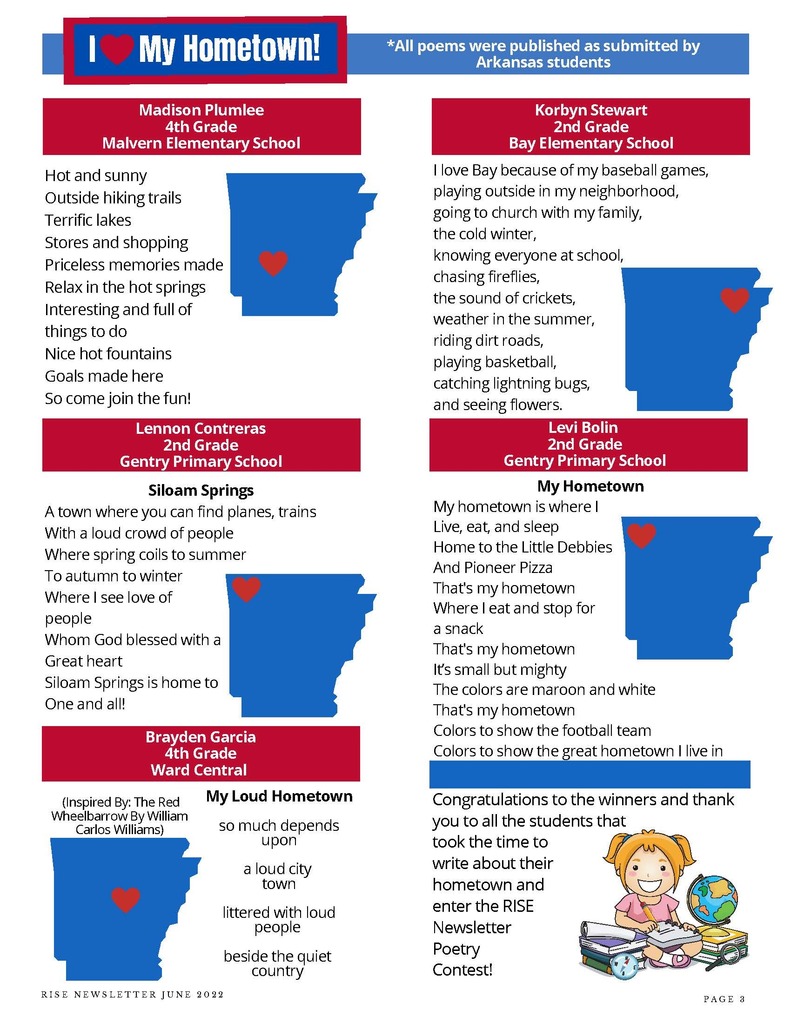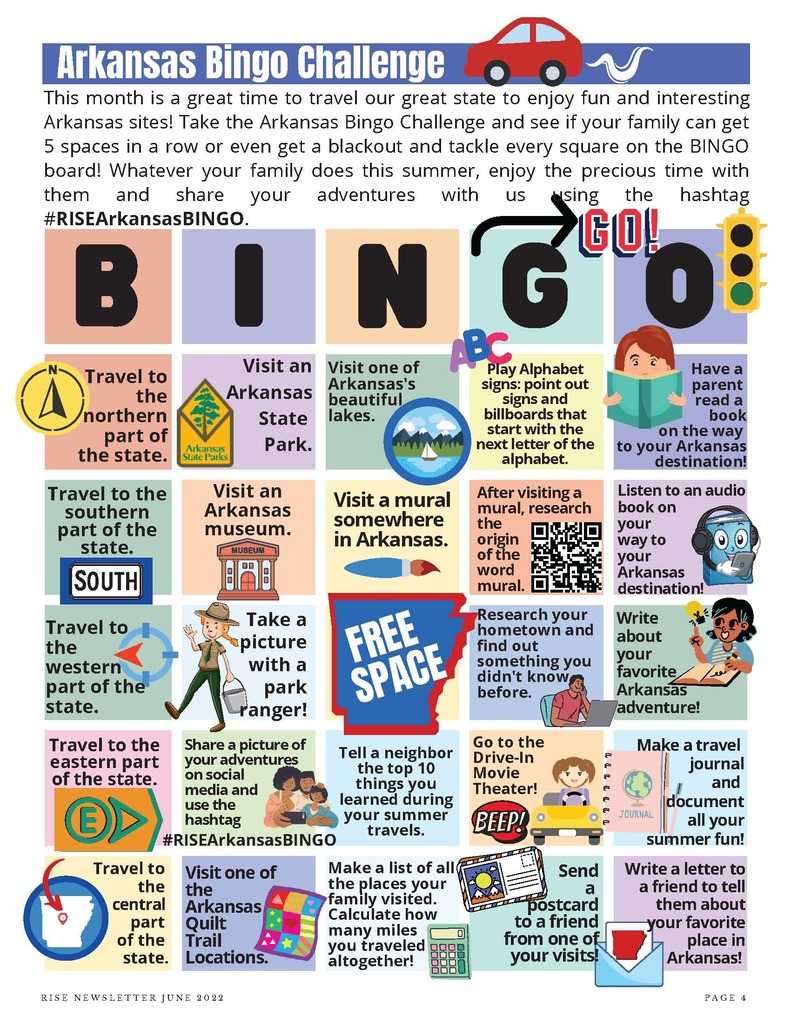 Free summer breakfast serving time has been extended to 7:00-9:00 a.m. Lunch will still be served from 11:00-12:00 p.m. All meals are being served in the Westside Elementary Cafeteria. All students up to age 18 are eligible to receive free meals this summer until July 29, 2022 with the exception of July 4, 2022.

Reminder: Starting June 1, 2022, all kids up to age 18 can eat free breakfast and lunch until July 29th! Breakfast will be served from 7:00-8:00 a.m. and lunch will be served from 11:00-12:00 p.m. in the Westside Elementary Cafeteria. (no meals will be served on July 4, 2022)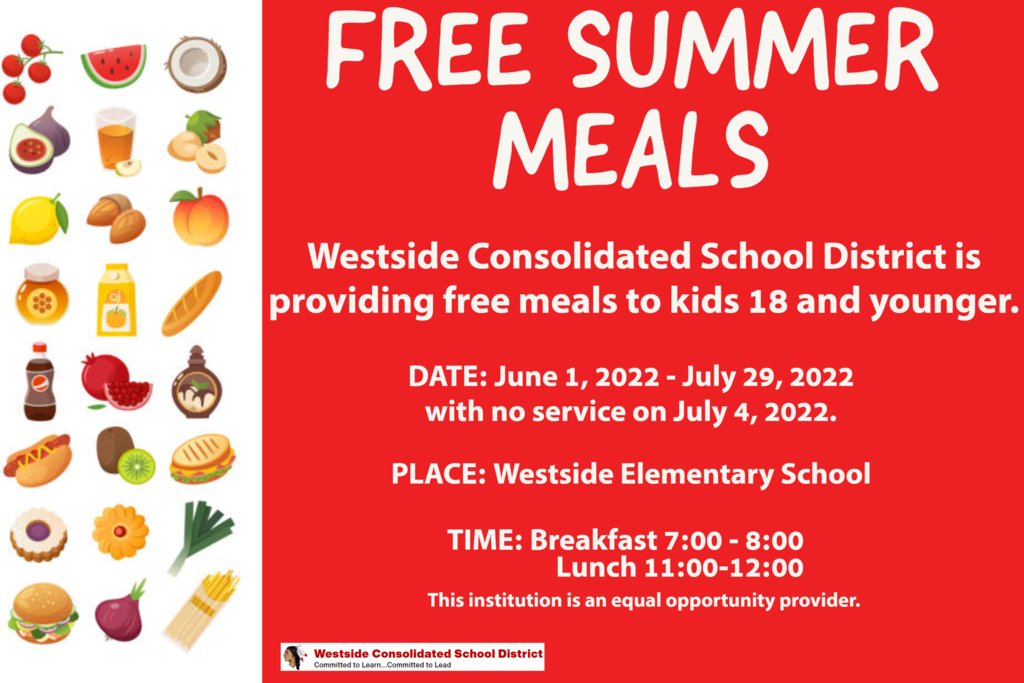 Please see the following YouTube link for the graduation ceremony form Monday night. We apologize for issues caused when Facebook dropped the live feed.
https://youtu.be/JqGsMz5yFxg

Graduation will be live-streamed tonight beginning at 6:45 pm. Start time for ceremony is 7;00 pm. Please see the link below to access the Facebook Live Feed.
https://fb.me/e/1Jnd9G53X

Westside Consolidated School District will again participate in the Summer Feeding Program which will feed students breakfast and lunch for free up to age 18. The meals will be served in Westside Elementary Cafeteria from June 1, 2022 to July 29, 2022 with the exception of July 4, 2022 due to school closure. Serving time: Breakfast 7:00 - 8:00 Lunch 11:00 - 12:00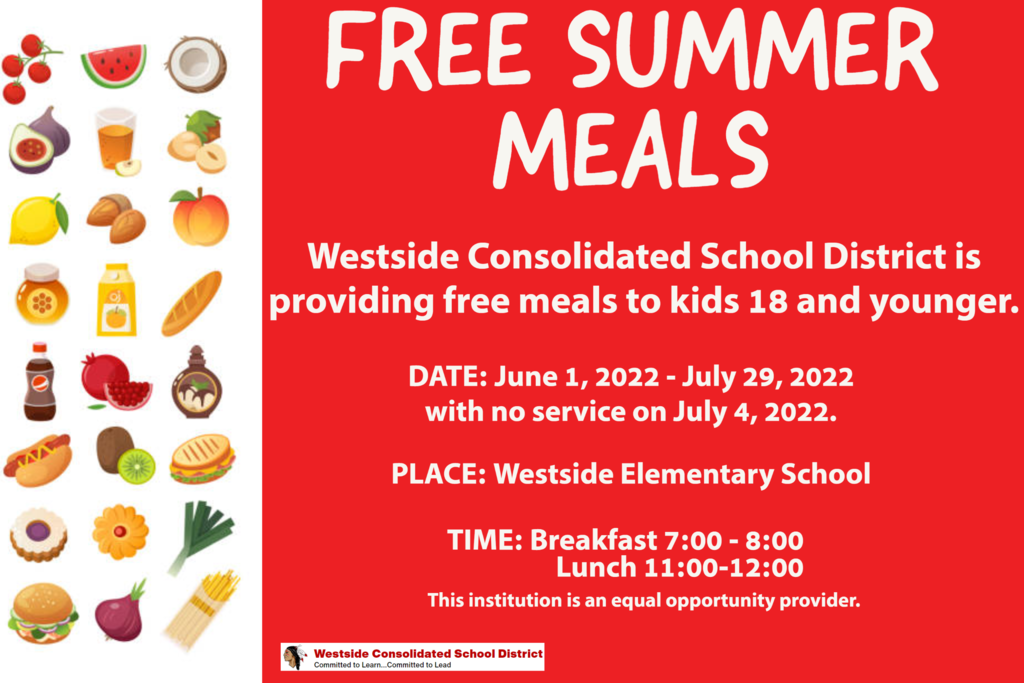 Warrior Events for May 22nd - 26th!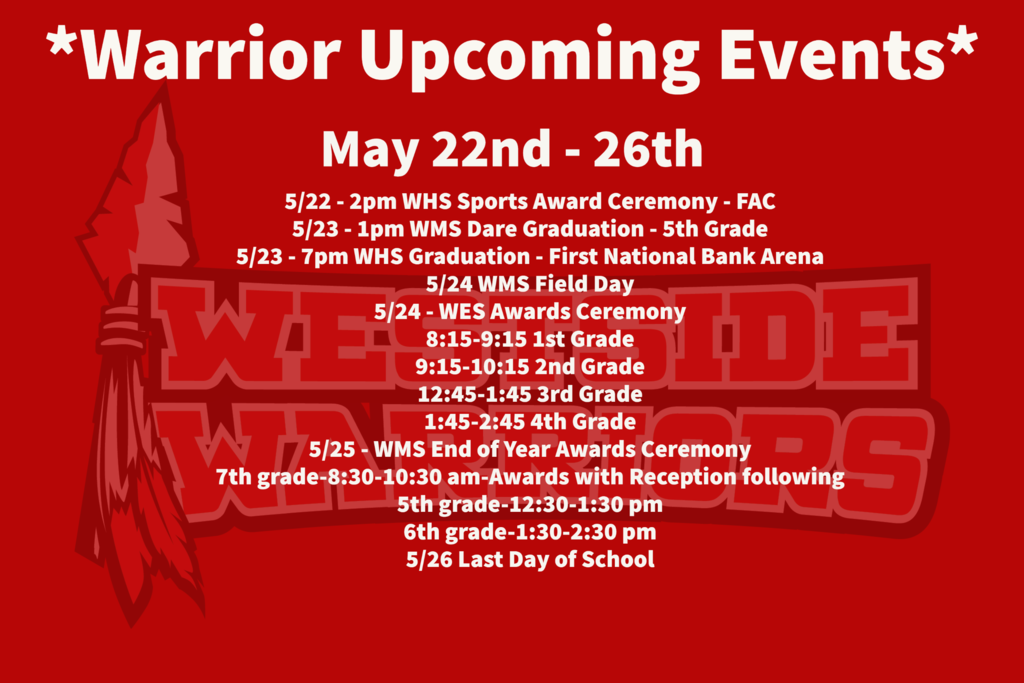 To our wonderful parents of Westside! Thank you so much for all of the interest in Warrior Aftercare/ Summer Care (K-7)! You all are consistently keeping our numbers high with enrollment of your students to our program. We very rarely have openings and when we do, they go fast. We currently have a waitlist that is getting longer every day. We are happy to put your child on the list and can let families know if an opening becomes available. Emails with questions or concerns can be sent to Director of Aftercare, Melissa Moore at
mmoore@westsideschools.org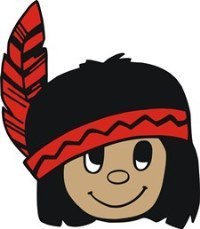 NOTICE: School issued mobile hotspots are due to be returned by Friday, May 20th. Please return the device to the superintendent's office during the hours of 7:30 a.m. to 3:30 p.m.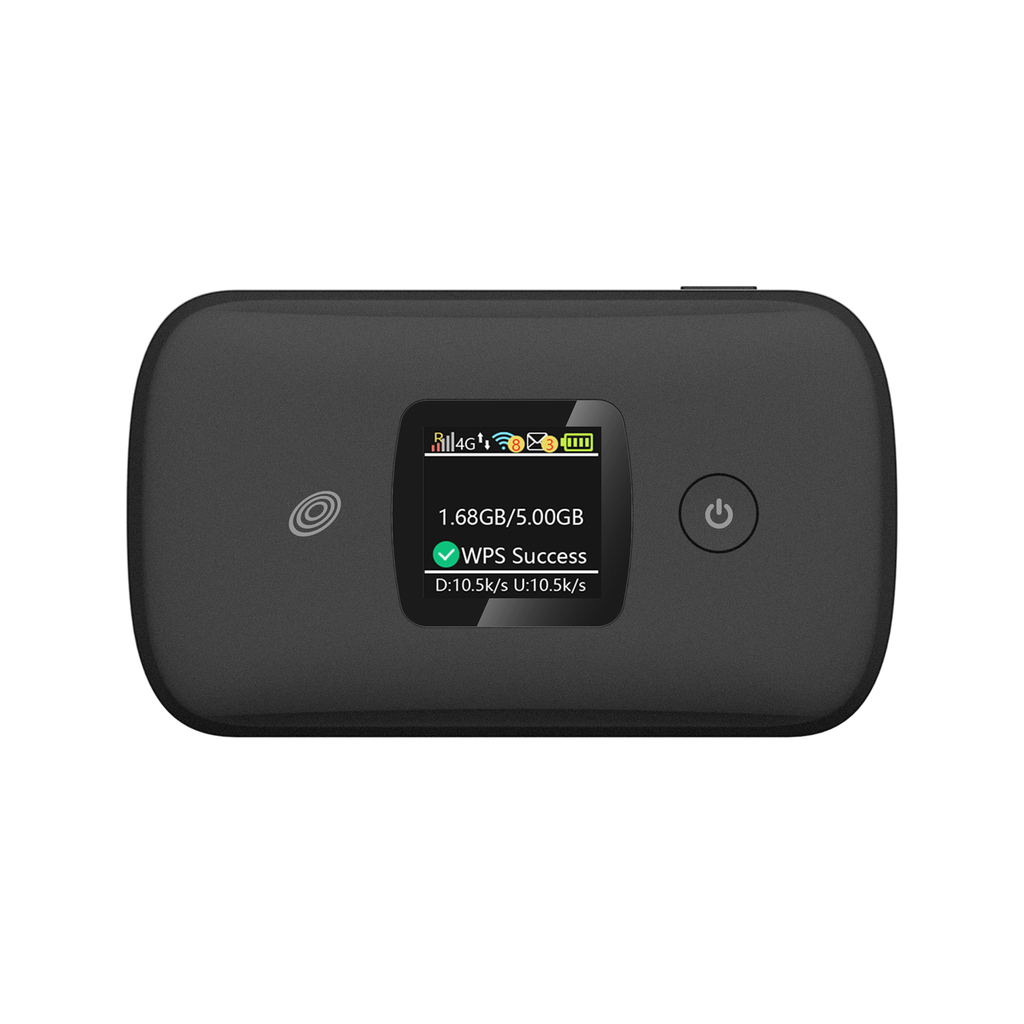 Westside High School cordially invites you to the Class of 2022 Commencement Ceremony on Monday, May 23, 2022, 7:00 p.m. at First National Bank Arena. The First National Bank Arena staff does not allow air horns or other noise makers inside the arena. The arena has a clear bag policy that will be enforced. This information may be found at
http://www.fnbarena.com/news/clear-bag-policy
. The arena security reserves the right to search any and all bags brought to the arena. Please comply with the policy so that we have a respectful ceremony.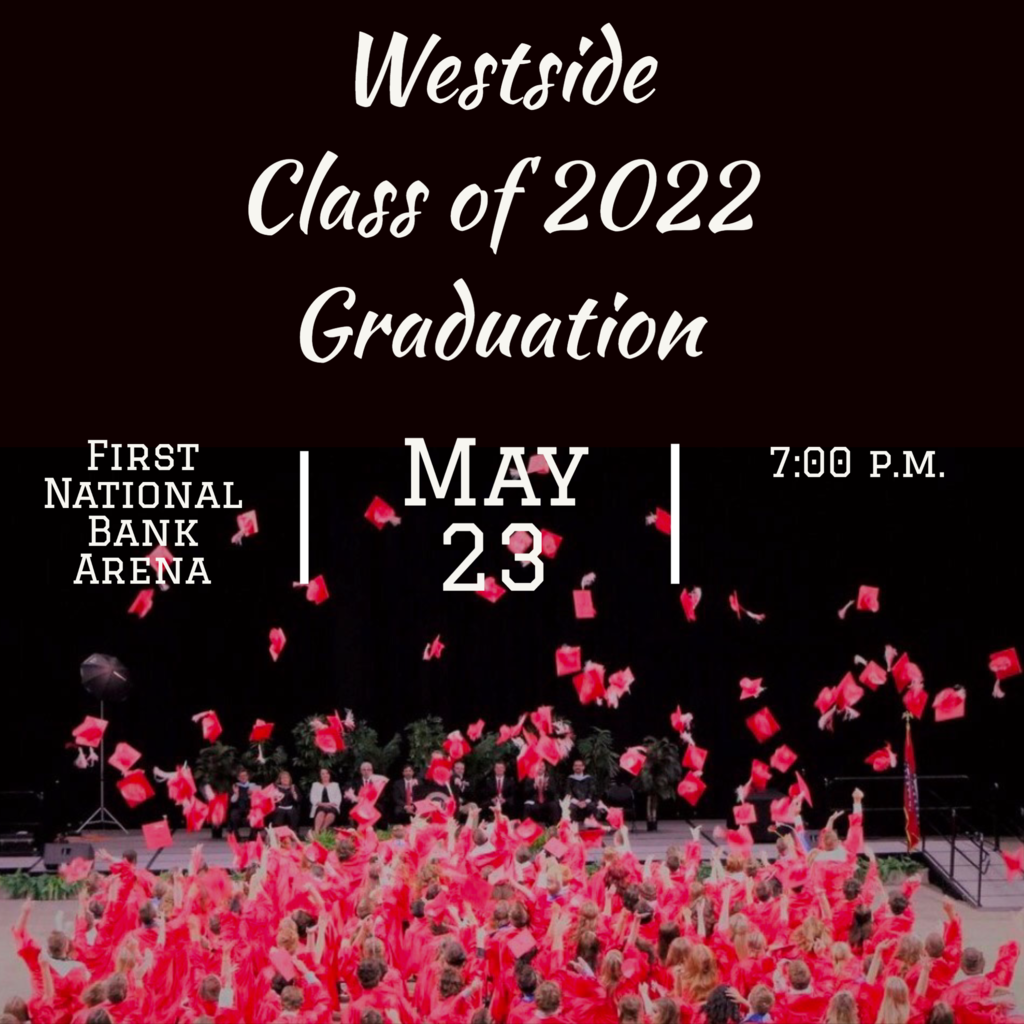 *Warrior Events for May 16th - 20th!*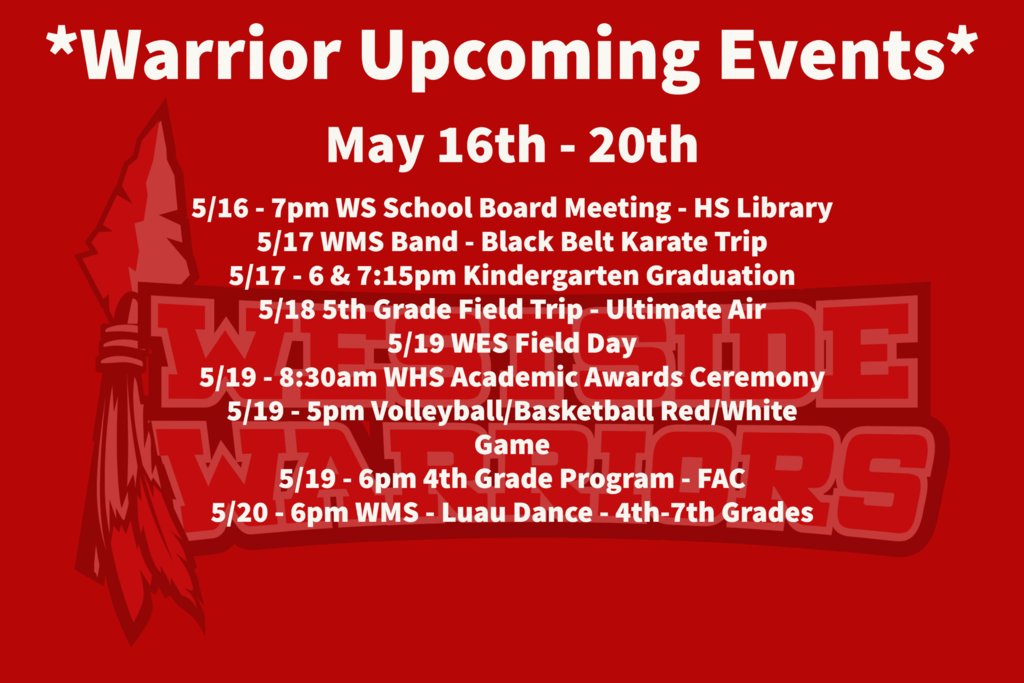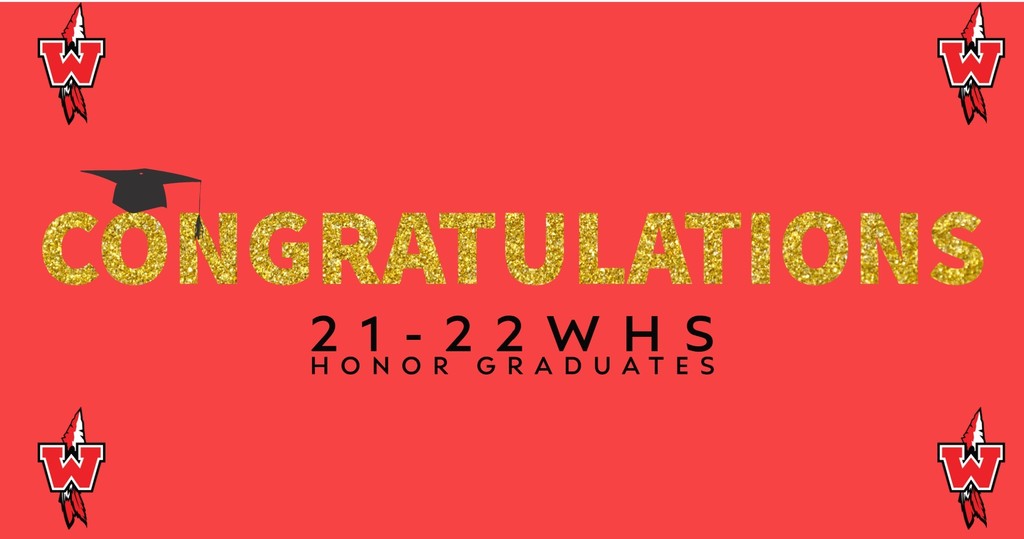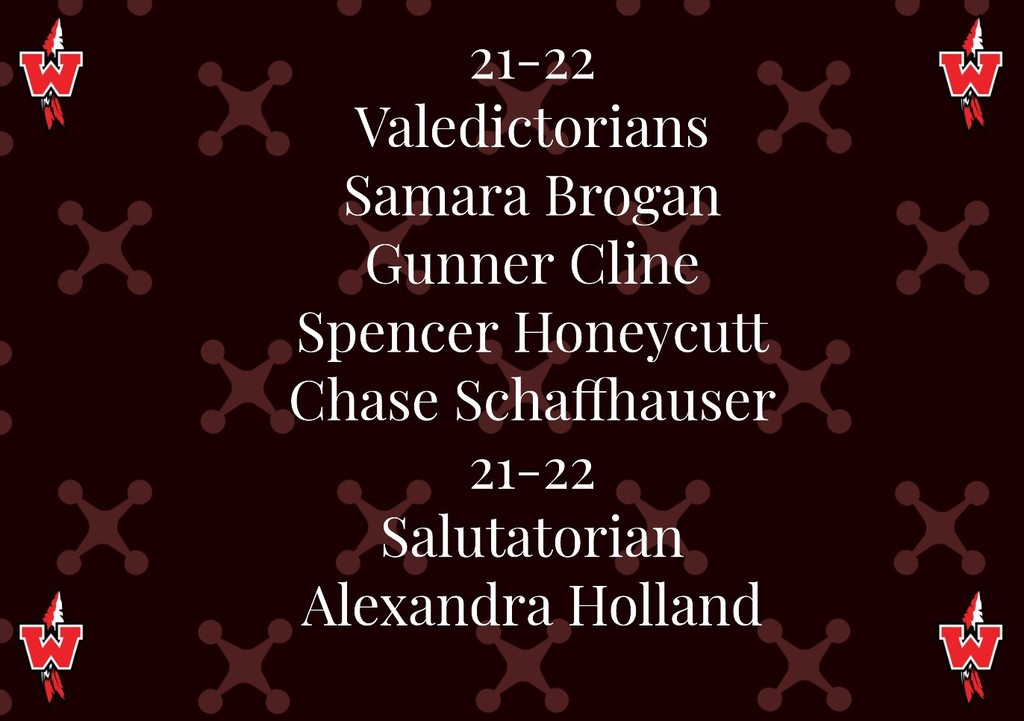 Westside Consolidated School District has recently deleted inventory in the transportation department and is currently in the bid process. You can go to
https://bid.soldasap.com/auctions/catalog/id/31655
to view and bid on items that have been deleted.

🥎 Softball State Tournament Information 🥎 The 2022 4A State Softball Tournament will be held at Nashville High School in Nashville, AR on May 12th - 14th. Please view attachments for ticket information, school and general information. Ticket prices are $6 which can only be purchased electronically at
https://gofan.co/app/school/AR23440
. Per AAA rules, anyone who leaves will have to pay to re-enter. Only AAA Affiliated passes will be accepted at the gate.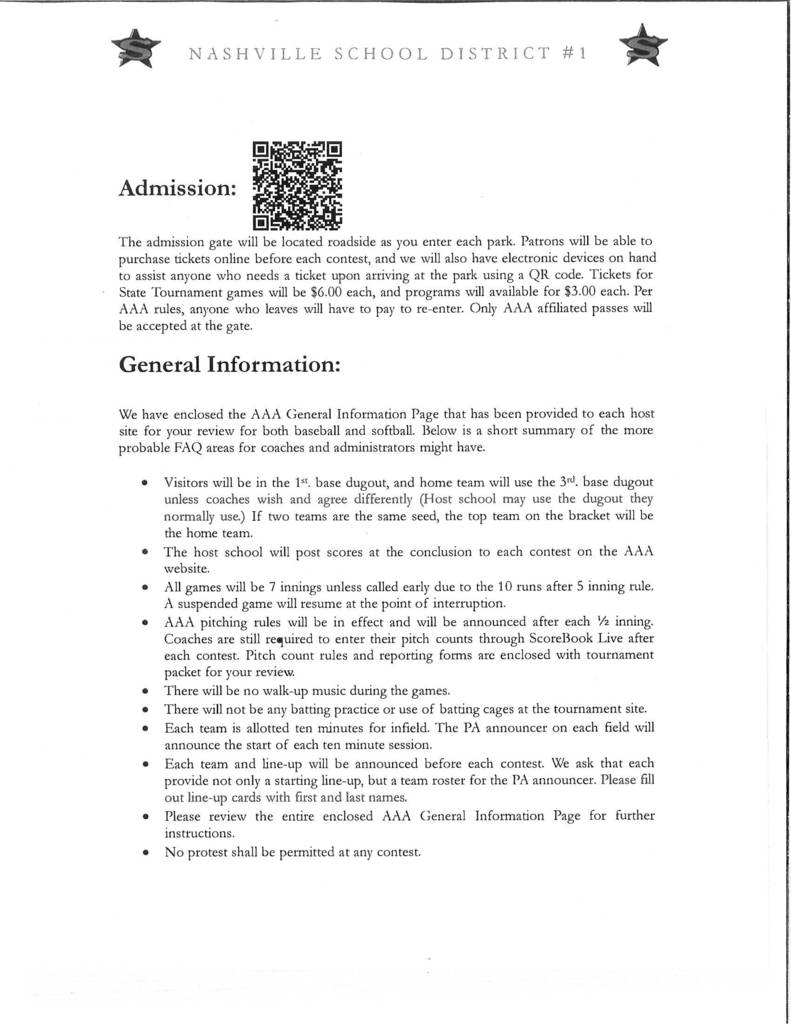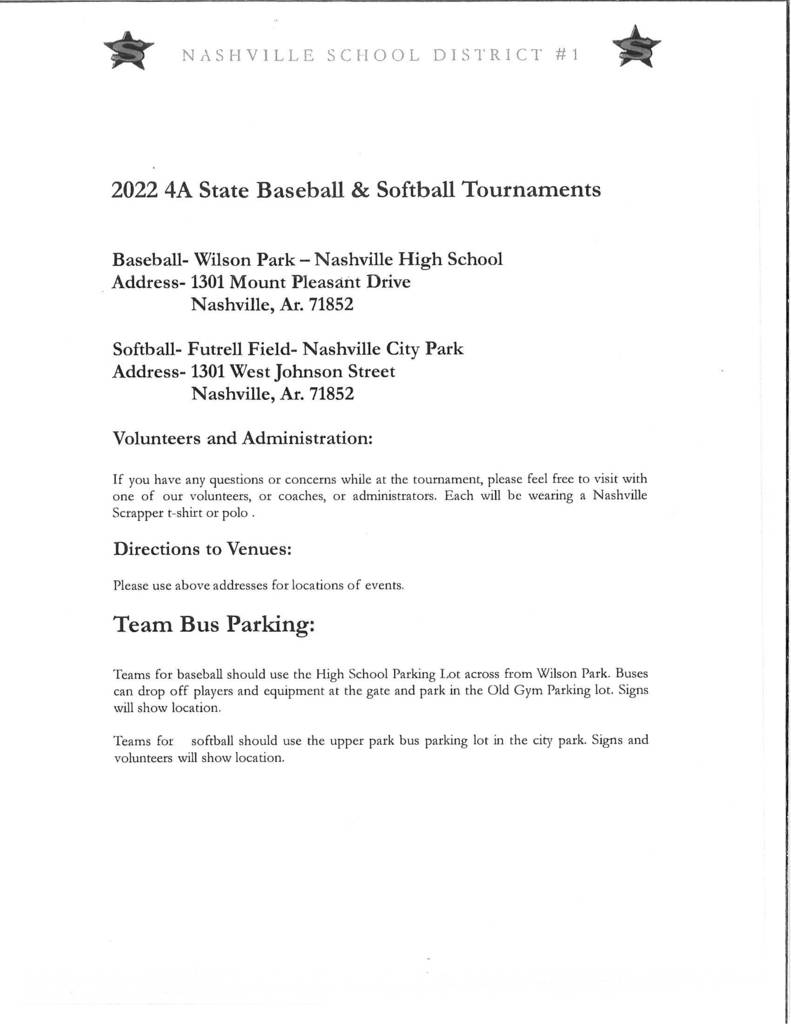 Softball Regional Tournament will begin today with our Lady Warriors playing at 12:30 p.m. at Brookland High School. Parking will be in front of Brookland Elementary and walk to the field entrance. Overflow parking is available in front of Brookland Middle School. ADMISSION – Regionals – $5.00 for adults and students. No reserved seats will be sold. When ticket holders leave the field they must purchase a new ticket to re-enter. DIGITAL TICKETS – Softball regional, state and finals tickets will be hosted through GoFan, the digital ticketing provider of the AAA. GoFan.co. There will be NO tickets sold at the gate. Online ticket sales only! Come out and support our Lady Warriors! ❤🥎

Warrior Upcoming Events for May 9th - 14th!