We're excited to be opening the Warrior Dome for the 2021-2022 volleyball and basketball seasons! The waiting list for the chairback gym seating will open on July 1, 2021 at 12:00 a.m. Please call 870-336-8015 or email
dpassmore@westsideschools.org
to be added to the list.

The Westside Band Boosters will be hosting a car was at Advance Auto Parts on E. Highland on Saturday, June 26th from 10am to 2pm. If you are out and about in Jonesboro, they would love for you to stop by and support our marching band.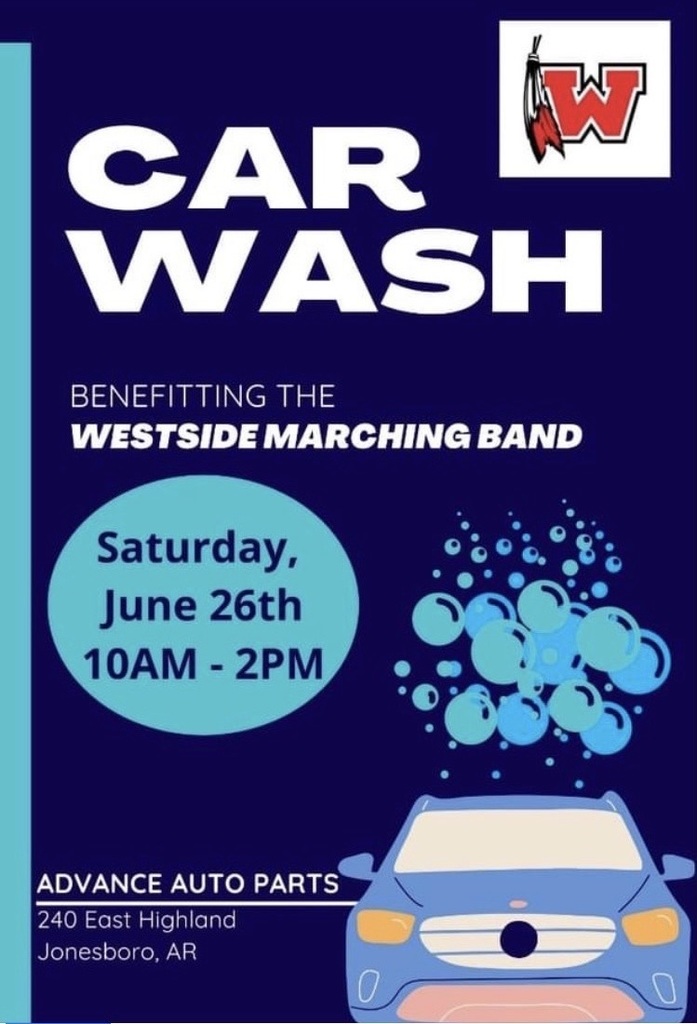 Please consider coming out to support our Jr. High Cheerleaders with their car wash fundraiser this Saturday, June 26, from 9:00am-12:00pm. This will be located at the Old Kum and Go gas station in Bono. All funds received will go towards their cheer camp later this summer. Thanks for your support!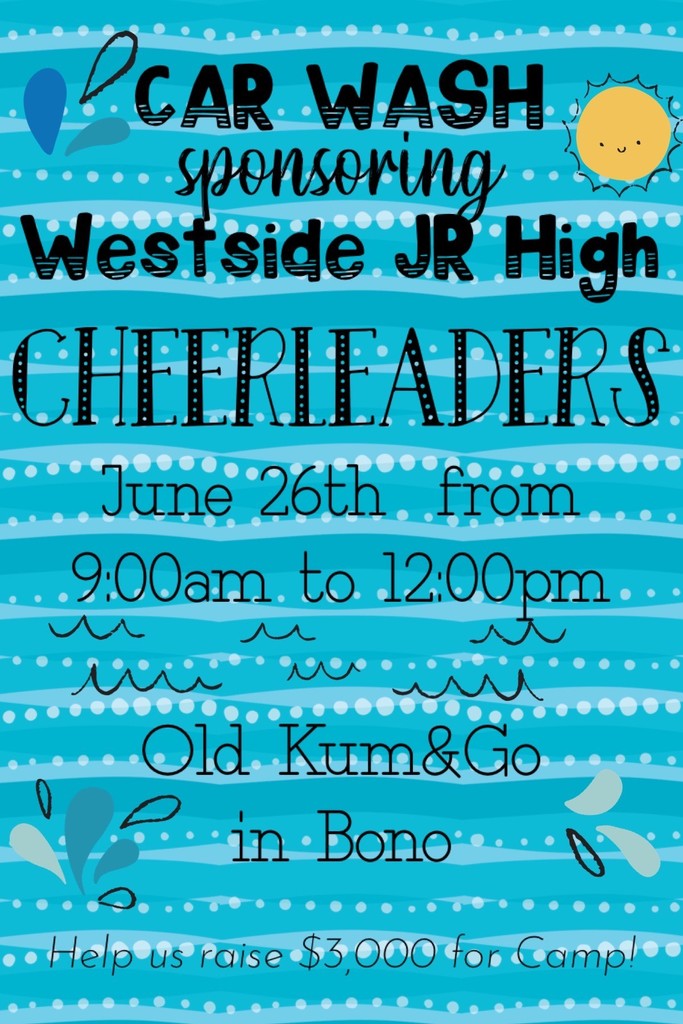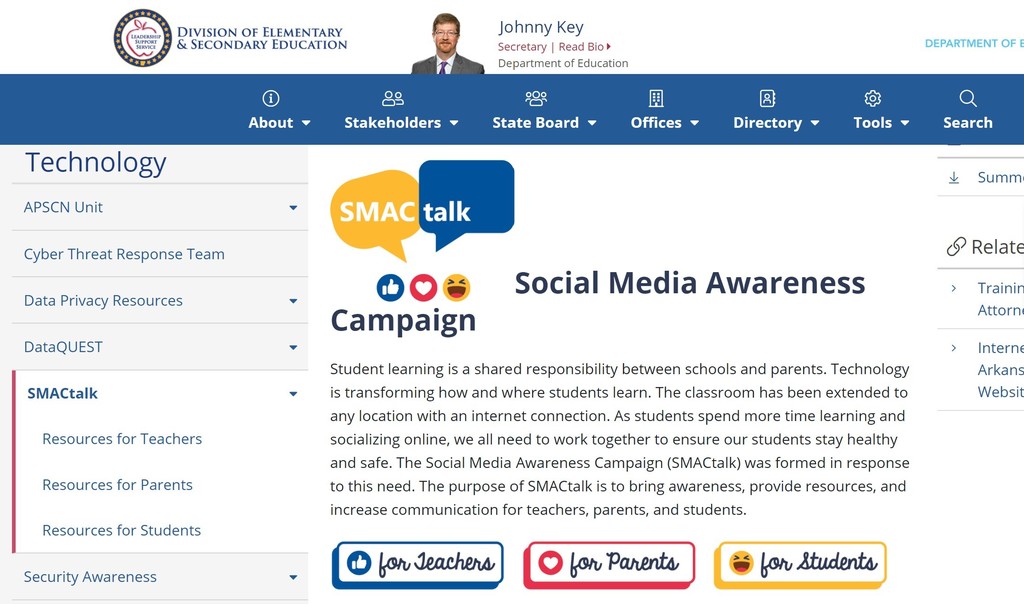 Don't forget about our free summer meals for kids 18 and younger. The meals will be served at the middle school. Breakfast: 8:00-9:00, Lunch: 11:00-12:00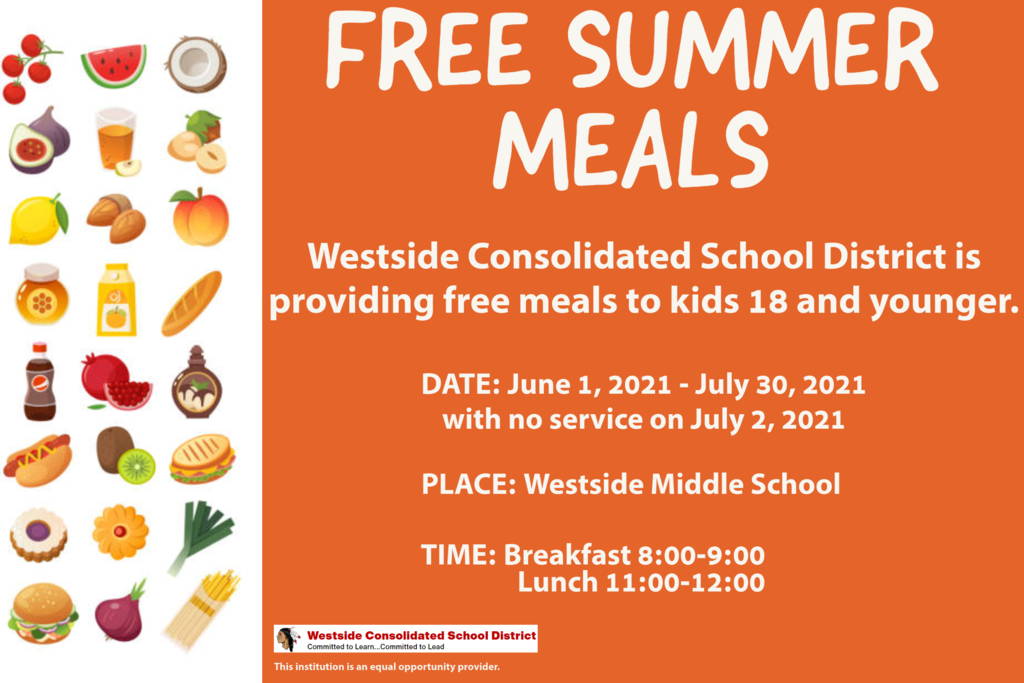 Westside employees being "Committed to Learn…Committed to Lead" as they are trained in CPR and First Aid.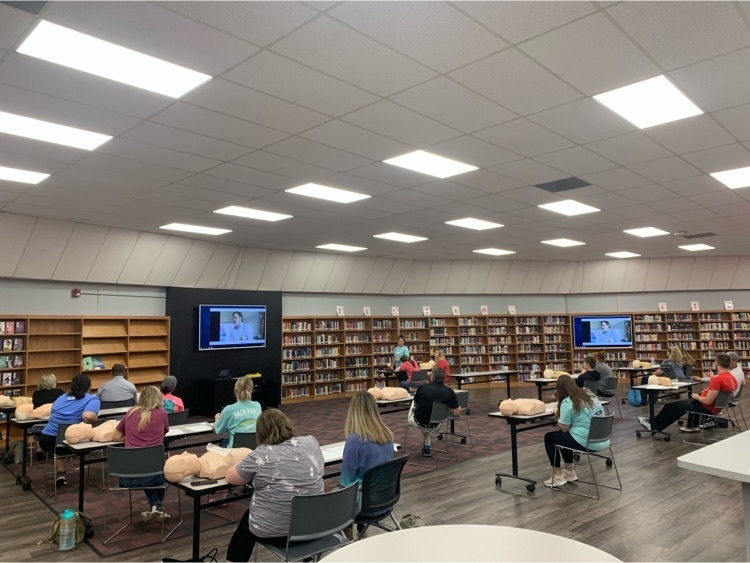 FREE SUMMER MEALS Westside Consolidated School District is providing free meals to kids 18 and younger this summer. Date: June 1, 2021-July 30, 2021 with no service on July 2, 2021 Place: Westside Middle School Time: Breakfast 8:00-9:00 and Lunch 11:00-12:00

Parents: School issued mobile hotspots are due to be returned by Friday, May 28th. Please return the device to the superintendent's office during the hours of 7:30 a.m. to 3:30 p.m.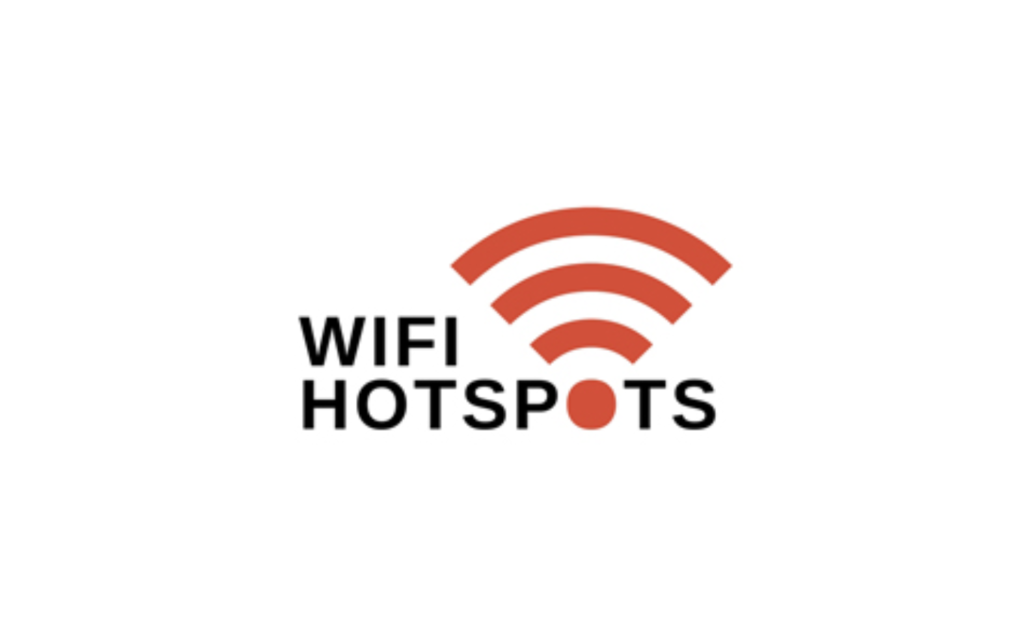 Parents, Westside Consolidated Schools will begin taking applications for those who wish to be considered for virtual learning for the 2021-2022 school year. This will be for students entering grades 3-12 only. For those who would like to apply, see the link below for the application. The parent/guardian must print the application off, initial after each requirement, fill in all information requested, and then drop off at your school's office by May 14th. Once the applications are received, each campus will have a committee to determine those who will be eligible to learn virtually during the 21-22 school year. If the set criteria is not met, the student will not be approved for virtual learning and will be required to attend on-site. **Westside Consolidated Schools will be using Edgenuity as the Learning Management System for virtual learners. Edgenuity will provide teachers of record and standards aligned content for all virtual students. Students who are accepted as a virtual learner must remain a virtual learner for the semester unless Westside administration requires the student to come back on campus due to requirements not being maintained. **
http://bit.ly/3ea4OAmVirtualLearningApplication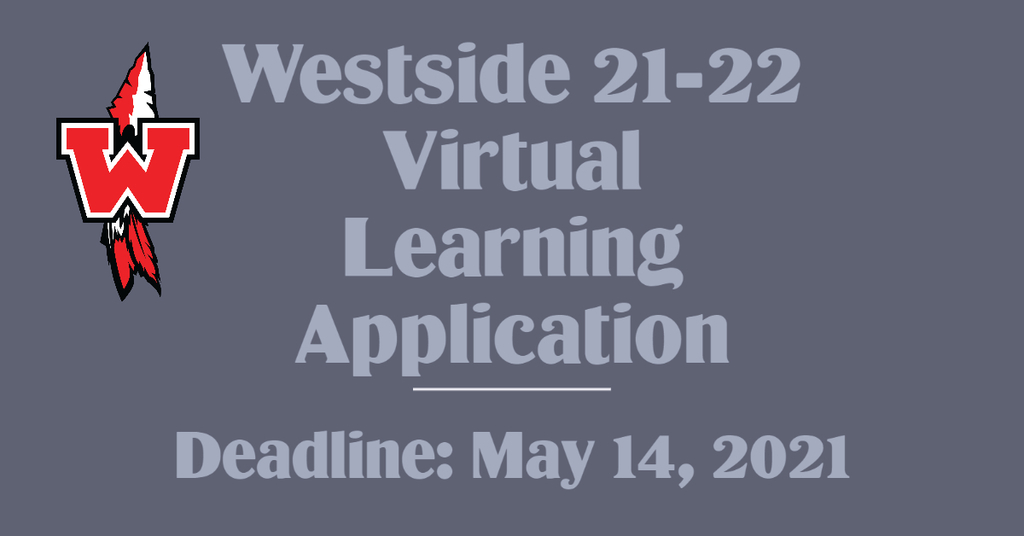 Tickets for all post season events (track, baseball, softball, and soccer) are digital and can be purchased through GoFan.co. For baseball, softball, and soccer there is a link per site per day. To find these tickets for purchase go to GoFan.co, search for AAA (Arkansas), then scroll until you find the correct event. Or your parents/supporters can click on the link below:
https://gofan.co/app/school/AAA

Reminder the annual red/white football fundraiser game will be held tomorrow night May 7th activities starting at 6pm. $5 admission. No passes accepted. Silent auction, drawings and other great activities. Come out and support your 2021-22 football players.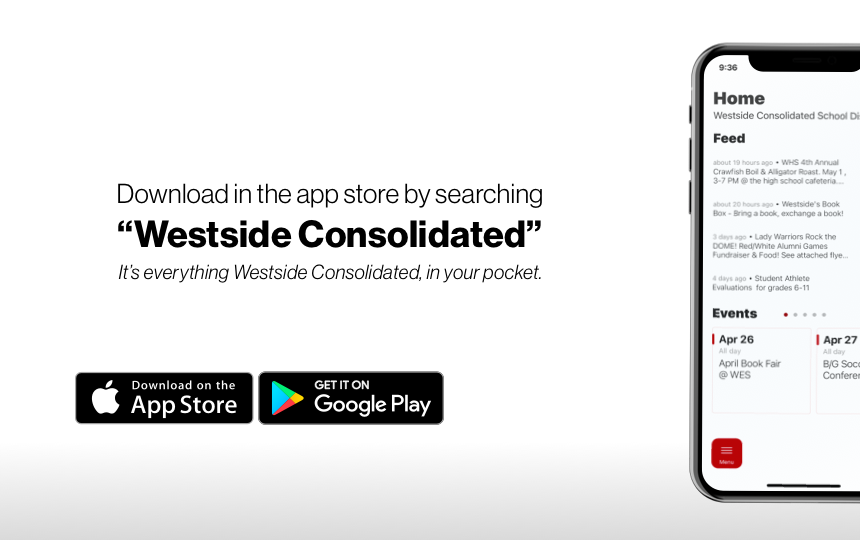 St. Bernard's will be offering FREE Athletic Physicals for Westside Athletes grades 6-11 on Saturday, May 15. Junior High-students entering grades 7-9 at 8am and Senior High--students entering grades 10-12 at 8:30am on Saturday, May 15 at First National Bank arena. You are encouraged to register using the Sportsware system to speed up the process or you will have to complete paperwork at the door. Also, the Pzifer Covid 19 vaccine will be available for students 16 years of age and older AND parents. So two good reasons to attend this FREE clinic. To register for the Covid vaccines please use the following link:
https://www.stbernards.info/student-athlete-pre
... See school news for more information regarding the athletic physicals!

Spring Sport Info for state softball, track, and soccer: Tickets for all post season events (track, baseball, softball, and soccer) are digital and can be purchased through GoFan.co. For information on how to purchase tickets, visit the news section of the Westside Consolidated School District or Westside High School websites.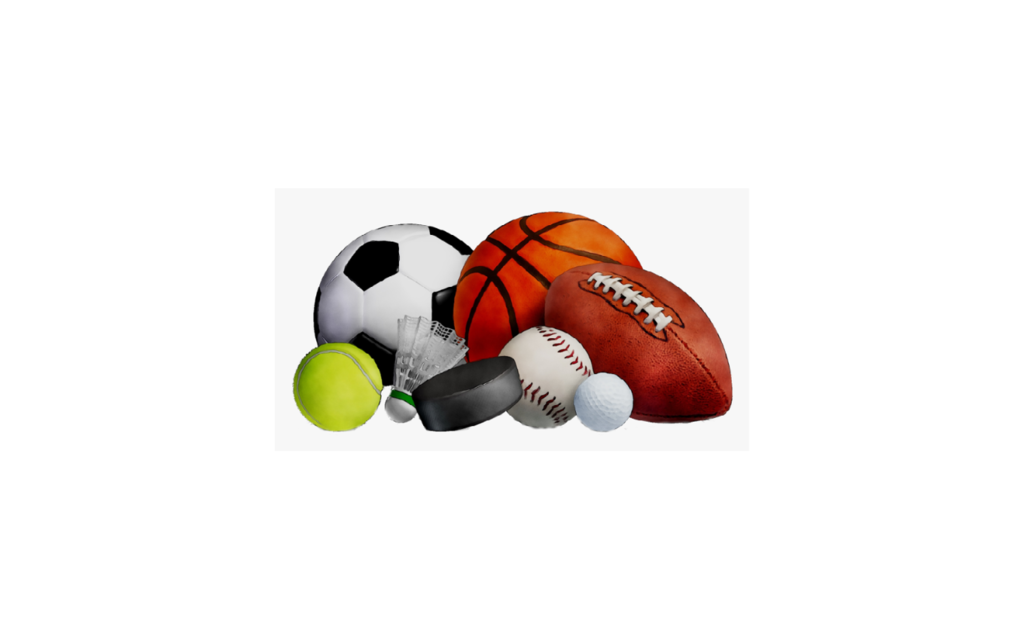 4A East Regional Softball Tournament will be held in Brookland, Arkansas, May 6-8. The Lady Warriors will play Wynne on Thursday, May 6, 2021. For more information, map of school and bracket information, please see school news!

WHS 4th Annual Crawfish Boil & Alligator Roast. May 1 , 3-7 PM @ the high school cafeteria. See website for order form.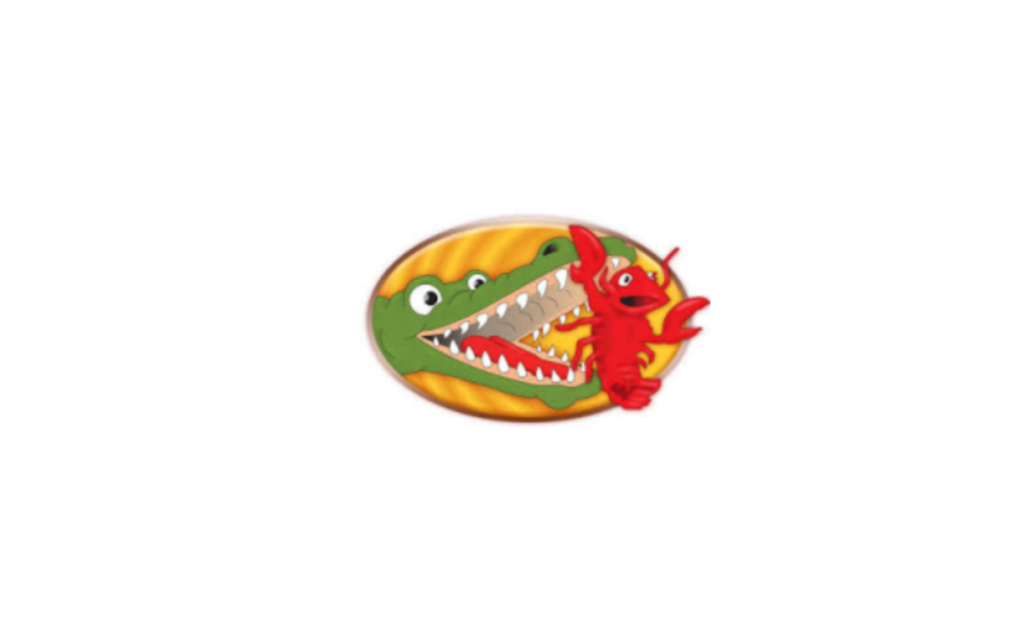 Lady Warriors Rock the DOME! Red/White Alumni Games Fundraiser & Food! See attached flyer for more information!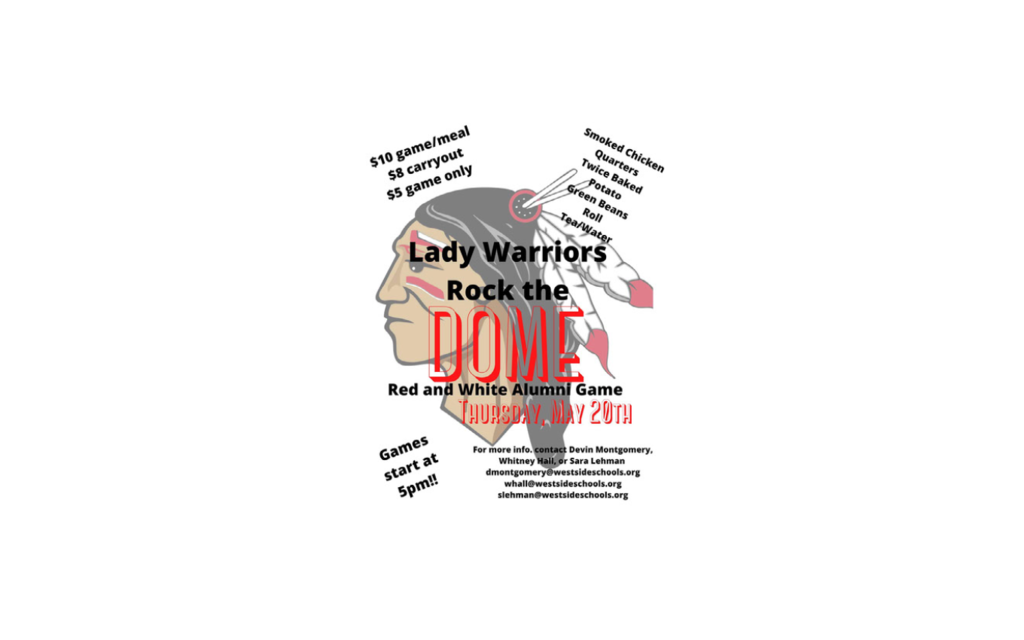 School Choice Deadline - May 1, 2021. New applicants requesting consideration to begin enrollment within the Westside Consolidated School District must complete an application. Each completed application must be received by the district no later than May 1, 2021 and returned to the Administration Office. Questions regarding Public School Choice Act of 2015, can be forwarded to the Westside Consolidated School District at 870-935-7501, extension 8015.